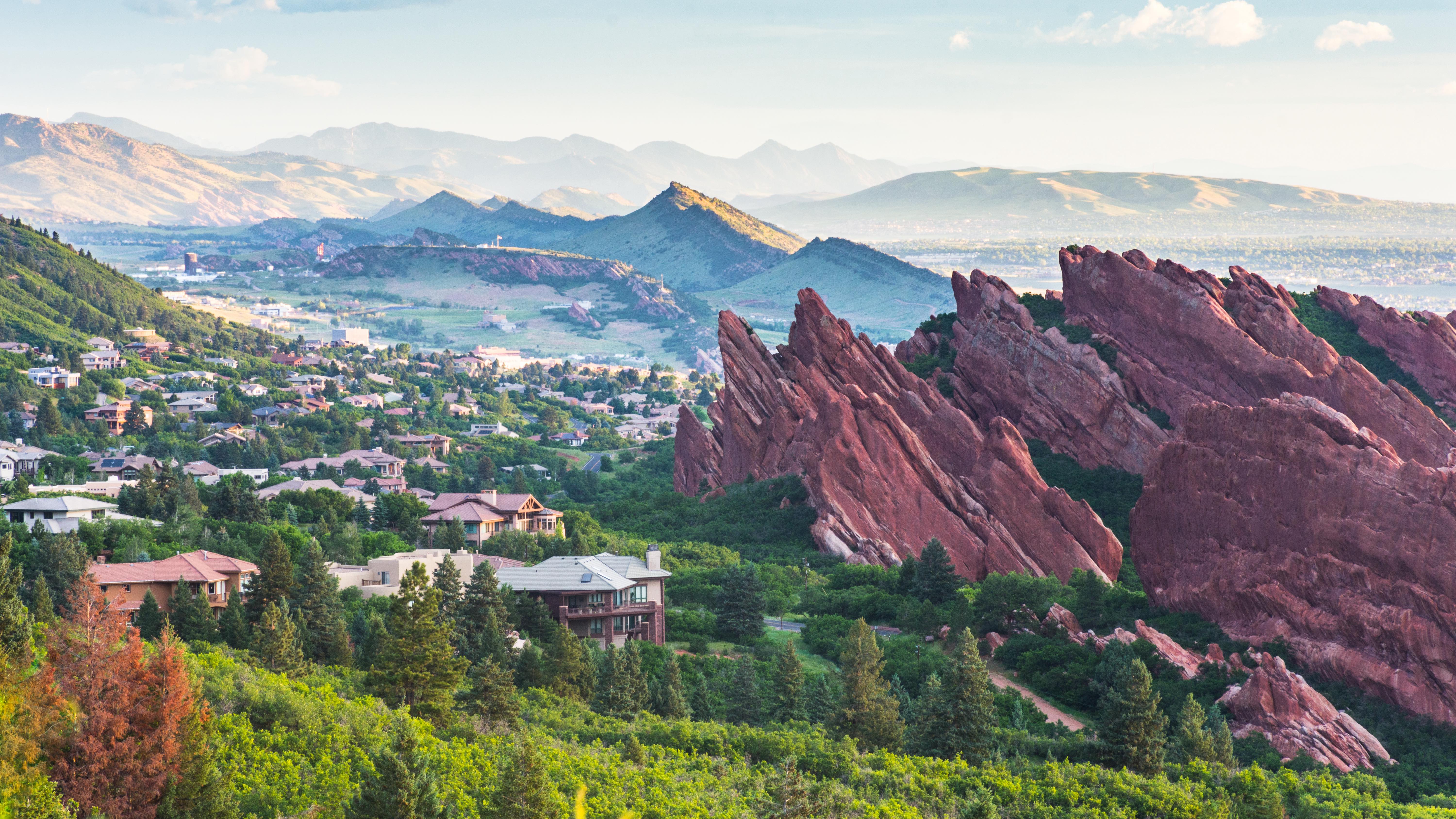 Your Full Service Residential Real Estate Brokerage
---
Prevail Home Realty represents the region's finest properties with exceptional skill using the most innovative technologies currently available. We offer ultimate privacy and security, speed, and efficiency. Our years of full-time experience have given us a clear understanding of the mindset of home buyers and sellers and a thorough understanding of the regional marketplace.
Prevail Home Realty: a dedicated residential real estate team in South Denver
Specializing in serving out of state buyers
Over 200 homes sold in the Denver Metro Area
Owner of the brokerage is a native of Colorado, well-versed in the different areas
Knowledge and expertise to help out of state buyers find the perfect home
Ability to hone in on areas that fit the buyer's specific needs and lifestyle
Whether looking to live near work or play, we can help you find your dream home
Dedicated and experienced team, making the home buying process smooth and stress-free
Contact us today and let us help you find your perfect home in South West Denver!
We Know the South Denver Metro Real Estate Market.
South Denver Metro is a unique and diverse area. Each community has its own character. Each neighborhood appeals to a different buyer. To obtain the highest possible sales price for your home, the marketing must reach the right buyers with the right message. We have the network and experience to do this.
We Have the Creative Talent to Showcase Your Home.
The old adage, "You can't judge a book by its cover" is passé today. This is a fast-paced, image-oriented society in which we live. First impressions really do count! Every piece of information on your property, whether it be a brochure, the wording in the Multiple Listing Service, a presence on the Internet, or a well-placed advertisement, must show your home in the best possible light.
During all phases of a listing from the initial paperwork and promotion through the very last details of the closing, we personally attend to all of the details. As a result, the large majority of our transactions come through referrals and repeat business.
Finding and purchasing a home that will meet your needs is a significant and often stressful time.
Our goal is to make this transition as smooth as possible. We are experts in the area, and once we learn what it is that you're looking for, finding your dream home is simple.Before you start looking for a home you should ask yourself a few questions:Where do you want to live? Are there particular neighborhoods or communities that you like?What kind of house would you like (need)? Are you looking for a particular style? How many bedrooms and bathrooms do you want?Is a home office a necessity? Do you need a bonus room or flex-room?Do you entertain often? Is a home suitable for entertaining something you're looking for?Do you want a yard, pool, gated or guard gated community?Have you determined your price range or consulted a lender to determine the best price range?Searching for your dream home can be a time-consuming experience. Working with our professional team will make the process much more efficient!